Tac Vest is a type of armor currently in use by members of the Hawaii Five-0 Task Force.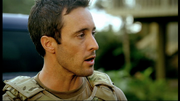 In the Season 1 episode, E Malama (episode), Steve wore a lighter version of his vest and even wore face-paint when he headed into the jungle to find a witness who was on the run.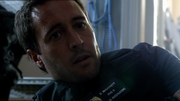 In the Hawaii Five-0 series, members of the Honolulu Police Department often wear body armor whenever they're conducting raids or arresting dangerous suspects.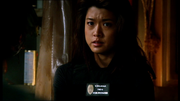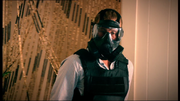 Their armor has yellow lettering on theirs while members of the Hawaii Five-0 Task Force wear unique vests that contain their names, the fact that they're part of H50 and also Special Investigations Unit, i.e., Danny's is D. Williams, Five-0 and Special Investigations.
This was introduced in the Season 2 episode, Ha'alele (episode) and has continued to be used to this day.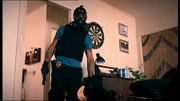 The SWAT team associated with the HPD and who provide back-up to H50 are often seen wearing vests with helmets.
Known users
[
]